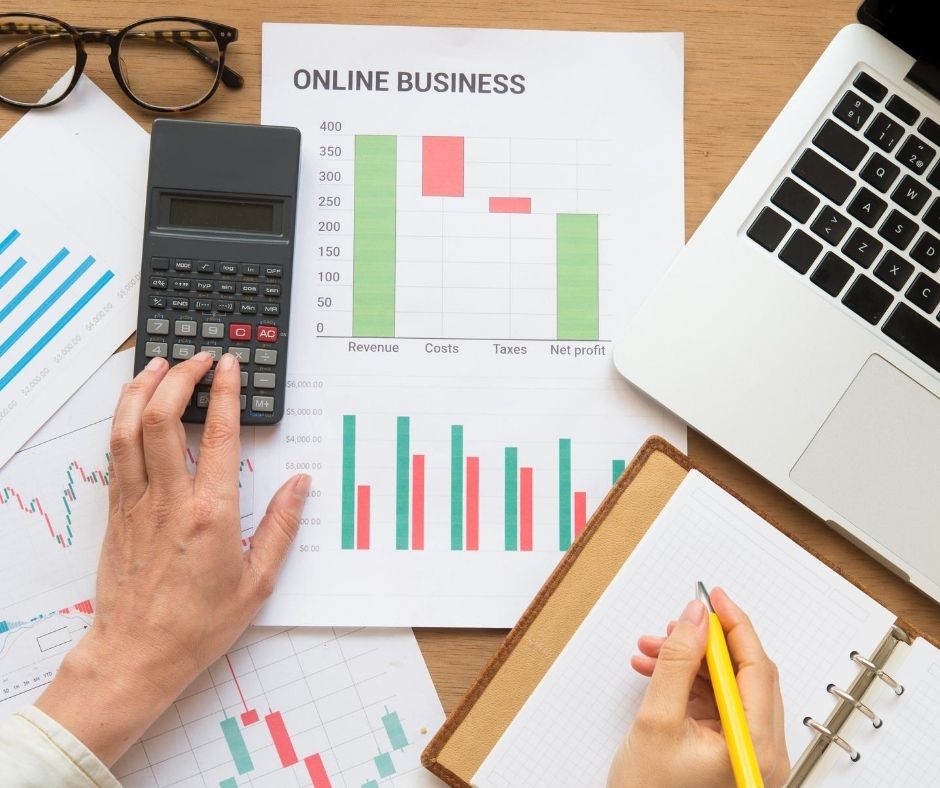 ICT Reshaping Businesses
Technological advancements have entirely reshaped the organisations by making their business processes highly integrated, and more streamlined.
From small to well established enterprises, in order to streamline revenue. Most business activities are channeled through online platforms.
Are you keeping up with the technological evolution in the modern workplace?
SERVICES.
communicating and promoting your brand's products through graphics
News Updates
Find the latest news and information on top cyber security stories around the globe